The Business Builder Program
We'll stay with you until you develop enough new business to pay for our fee.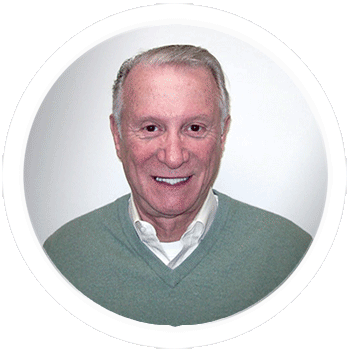 Using my 50-plus years of experience in the Cleaning Industry, I will infuse your business with valuable services that will take you to the next level in 2020. This program offers numerous benefits listed below.
– Wayne Baxtrom, The Janitorial Coach
What I will do for your Janitorial Business:
Evaluate your website for flaws
Design or redesign your website
Get you on 72 Social Media platforms
Set you up for Mobile applications
500 leads of customers in your area
Get you on Government bid list in your area
Start Monthly Mailers for you
Assist with bid preparation
Supply & equipment discounts (catalog included)
Insurance shopping for best pricing
Weekly consults during first 30 days
Weekly consult available after first 30 days
Available 24/7 by text messaging
Discounts on uniforms (catalog included)
1 year Membership in Green Clean Contractors of North America
1 year Membership in American Association of Cleaning Professionals
50% discount on training programs offered by American Association of Cleaning Professionals
All of Wayne Baxtrom's eBooks (12 total)
Logo design for your business if needed
I will write a business plan for your business
I will write a marketing strategy for your business
Custom made company policies
Custom made 12-month training programs
500 telemarking calls to prospects in your area
Provide you with a steady stream of leads in your area.